Do You Have A Construction Project We Can Help With?
High Quality Roofing & Gutter Installation
A high-quality roof offers assurances that a low-quality roof cannot provide. Weather is the principal challenge as far as roofs go, and our climate has become increasingly intense in many parts of the country. High winds, heavy rain, hail storms, and heavy snowfall all take their toll. A lesser-quality roof may not stand up to the rigors of your regional weather. Our roofing systems are comprised of the highest quality material from TPO to Asphalt, Metal or Clay tile. We offer state-of-the-art gutter systems comprised of standard, residential seamless gutters, commercial gutters, box gutters, or specialty gutters such as half-round copper systems.  We back up our promise with a five year workmanship warranty on top of the manufacturers product warranty.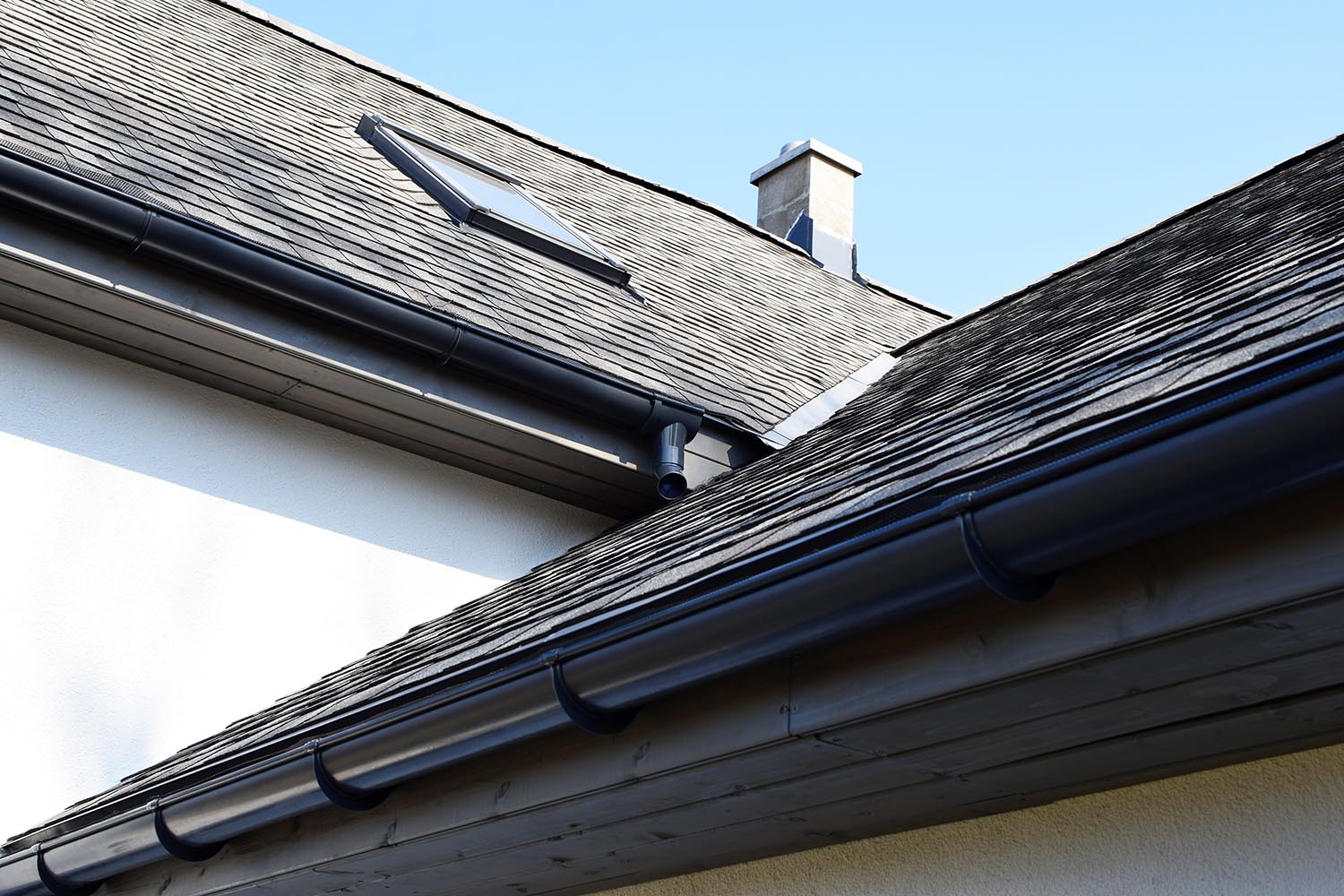 Exterior/Interior Remodels and Pool/Patio Enclosures
Your house or business structure is a long-term investment that appreciates in value as you add to it or it could be that you just want to improve quality and functionality. We are pleased to offer a variety of commercial/residential services such as kitchen/bathroom remodels, state-of-the-art patio and pool enclosures, fencing, decking and patio buildouts, exterior/interior painting and texture, solar screen installation, sky light installation, window installation and siding installation.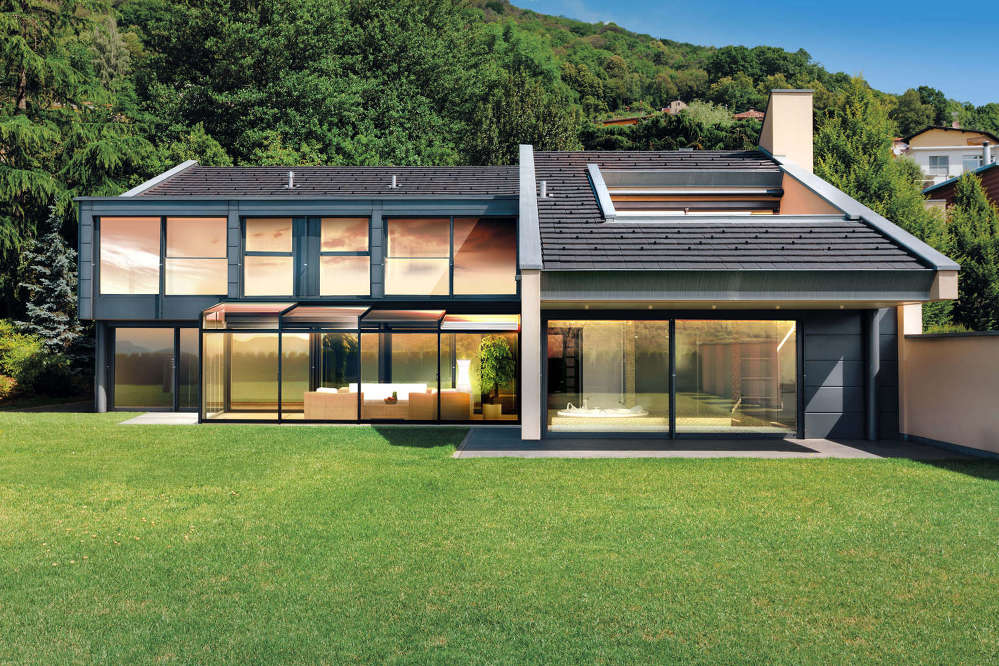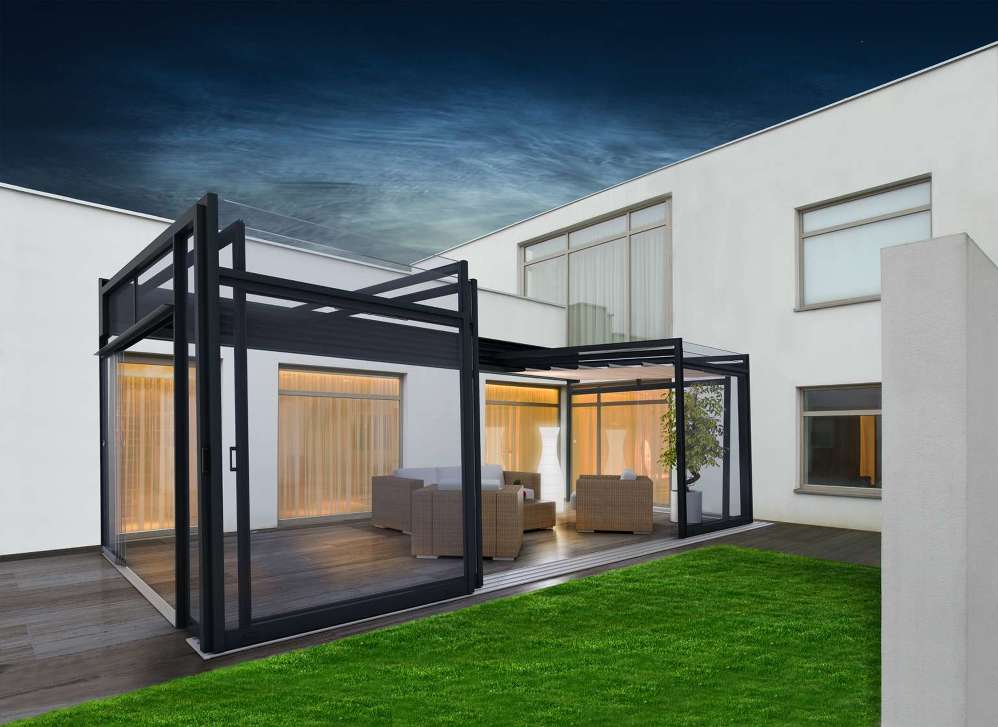 Storm Restoration Projects, Insurance Claim Assistance and Customer Advocacy
Storm-related damages to your business building or home involve insurance claims. It is imperative that the contractor you're working with possess the knowledge and skill to maximize claim potential and stream-line these extensive projects unto completion. Legacy Crown Exteriors, LLC specializes in this realm of insurance-related storm restoration. We assist with the claim from it's inception and we have a strategy in place if the claim is denied. Our team consists of Public adjusters and attorneys who practice  insurance dispute resolution. This type of advocacy ensures our customers the best possible outcome for their claim and yields a low denial ratio. We alleviate the burden of property owners having to find multiple contractors to restore their home to pre-storm condition by facilitating the entire project from claim to completion. When stress-prone events such as hail or wind storms occur, we create stress free solutions for our customers.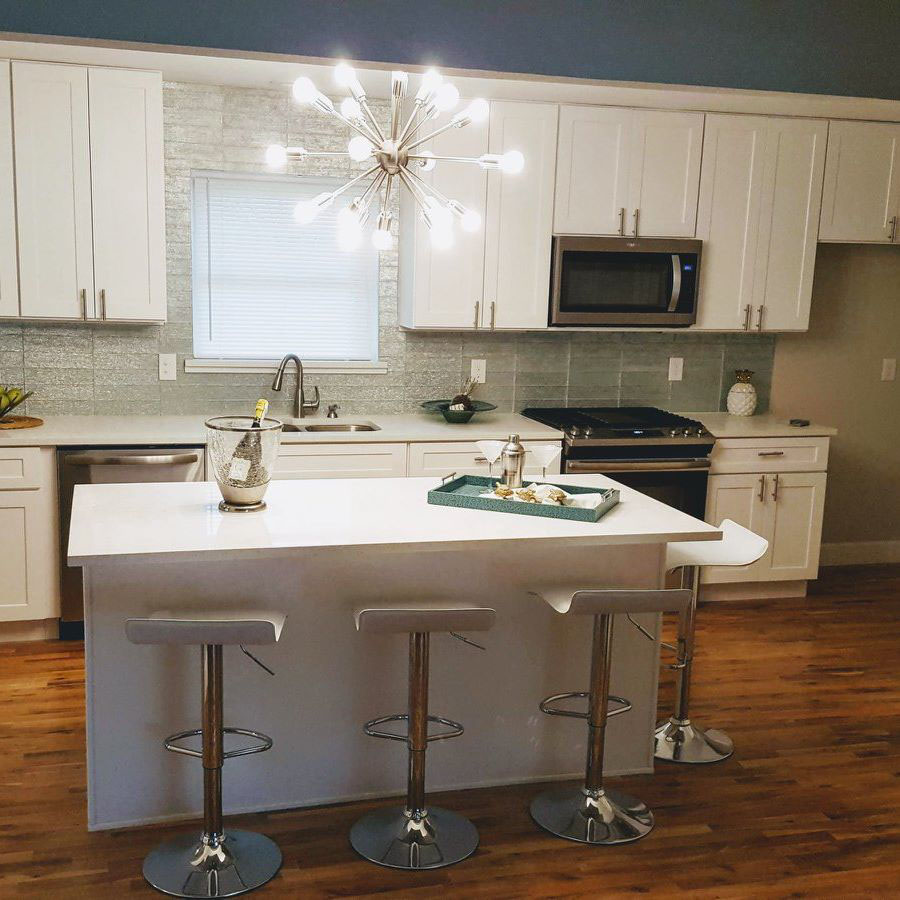 We advocate for our customers if there has been storm related damages and assist in the claims process to get the results our customers are looking for. If an insurance carrier acts in bad faith, denying the full cost of building replacement and/or property repair, we can help you.
Hail damage frequently devastates the operation of buildings and commercial properties, such as office buildings, shopping malls, industrial facilities, churches and apartment complexes. The longer the insurance company disputes your business's legitimate hail damage to roof insurance claims, the more damage that can occur to your residential or commercial property. The faster you get it resolved, the better.
At Legacy Crown Exteriors we are happy to provide a complimentary roof assessment. Just give a call and schedule and appointment with us today!
We can help you with storm-related restoration. Roof storm damage is the number one problem facing homeowners. Unfortunately, a storm damaged roof can turn into a much bigger problem if it's not taken care of immediately. The experienced team at Legacy Crown Exteriors knows exactly what needs to be done to repair roof storm damage. Our professionals have all the skills and tools necessary to patch up or completely replace a storm damaged roof. Homeowners are often surprised to learn that even a strong winds or heavy rains can damage a home.
Storm damaged roofing can get much worse through deterioration, the spreading of cracks, and routine aging if left unfixed. Legacy Crown Exteriors knows how to diagnose roofing problems and take care of all types of damage before it spreads and leads to more complicated problems. Give us a call and we can help you assess the damage and get your problem resolved and get your property back to spectacular shape. (903) 312-4574
Certified Quality
We specialize in roofing. We are master certified in roofing and installing a variety of shingles. If you need a quality roof, Legacy Crown Masters is a team you can trust.