Do You Have A Construction Project We Can Help With?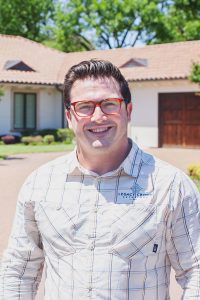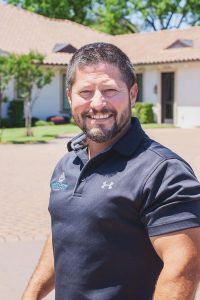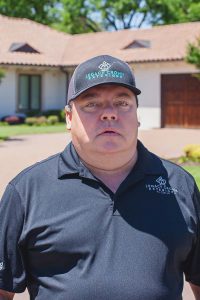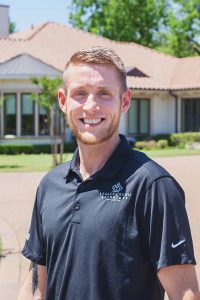 We are Built On
Empathy and Integrity
What sets Legacy Crown Exteriors apart from the 4,000 other contractors in the DFW Metroplex? Empathy and Integrity go a long way in the world of contractor services. Not only are we committed to excellence in workmanship and "extra mile" service, we want to make sure that we deliver on exactly what we've promised you concerning your project. Many of the customers that we've had the privilege of working with have had a negative experience with a contractor or two and it's almost always a result of miscommunication or workmanship integrity. We endeavor to set ourselves apart from that crowd. Granted, perfection is not always attainable, we strive for it with every project we take on.
We Specialize in Commercial
& Residential Roofing Systems
Legacy Crown Exteriors, LLC is a general contractor that specializes in commercial/residential roofing systems, specialty roofing systems (clay tile, metal roofing), commercial/residential  gutter systems and specialty gutter systems, exterior/interior remodels, exterior/interior painting and texture, fencing, decking, pool enclosures, patio enclosures, siding installation and window installation. Having niche skillsets in so many areas allows us to streamline the project more efficiently and in the event of storm related damages, we alleviate much of the burden. We're happy to serve and appreciate the opportunity to work with you.
Certified Quality
We specialize in roofing. We are master certified in roofing and installing a variety of shingles. If you need a quality roof, Legacy Crown Masters is a team you can trust.